What we do
ED&F Man Liquid Products offer a range of cane molasses based liquid products designed to suit a wide range of feeding systems and types of livestock.
Farm products are available in volumes of 10mt to 29mt delivered on farm using specialist vehicles. Using modern blending technology, ED&F Man Liquid Products are able to combine molasses with other liquid co-products to increase sugar levels, enhance energy and protein levels and improved handling. The result is a choice of liquid feeds offering the ideal combination of sugars, energy, protein, flowability and price for any situation.
For more information, see Technical Nutrition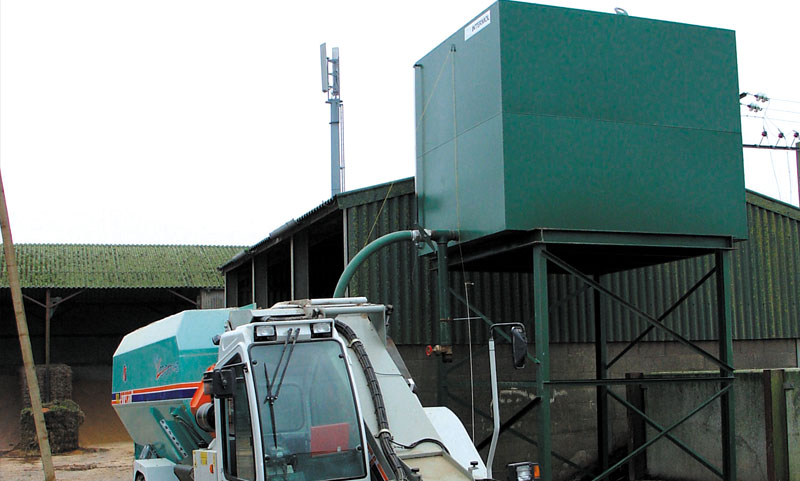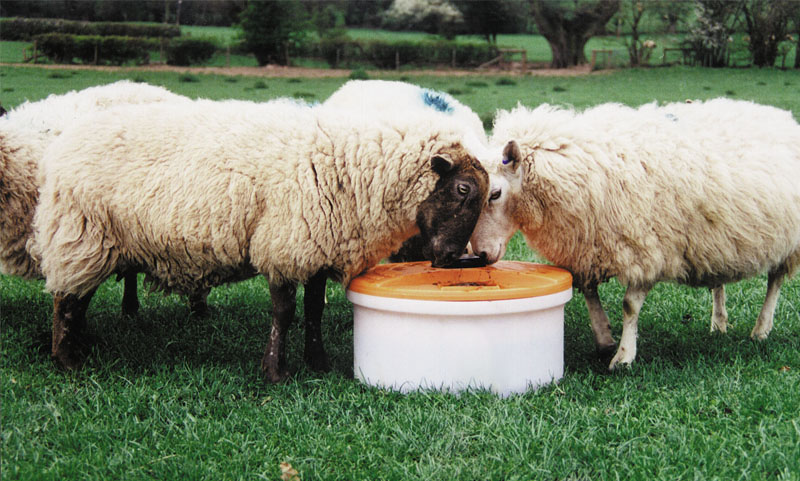 Benefits
Molasses based liquid feeds provide a number of benefits to all classes of livestock.
Reasons to feed a molasses liquid:
Maximises milk production
Helps to optimise forage quality
Year round availability and product flexibility
Increases dry matter intakes
Increases sugar content in your feed
Improves palatability
Cost effective source of protein
Reduces ration sorting
Allows the use of alternative forages
Saves money compared to expensive concentrates
Visit our Silage Making Trial on: ED&F Man presents Molasses as a Silage Additive
Dublin Tank Farm
Built in 2006, the ED&F Man Liquid Products Ireland tank farm is a purpose built bulk liquid storage and blending facility. Specialising in the manufacturing of blended liquids using either in-line blending or tank batch blending facilities.
The tank farm is a bulk liquid storage facility offering 3rd Party liquid storage for numerous 3rd Party customers.
Berth: Vessels drawing up to 10.2 Meters can enter the port at high water of normal tides.
Located in the heart of Dublin City, at the hub of the national road network, Dublin Port is a key strategic access point for Ireland. The Terminal has great transport links to the Irish road network using Dublin Port tunnel linking to the M50 and onwards.
Blending system: Our state of the art blending facility allows a variety of formulations to be blended from our tanks on demand matching our customers specific needs and requirements, guaranteeing quality and consistency.
Tank Farm capacity = 22,564 M3
Tanks: 12 mixtures of stainless Steel and Carbon Steel. Ranging from 137m3 to 5000m3.
Weighbridge: 1
Pipelines: 2 pipe lines. Direct access to quay for shipping activities.
Available for shipping 365 days per year.
Available tank for 3rd party storage. (On request)
Accreditations /Certifications: ISO 9001:2008. FEMAS